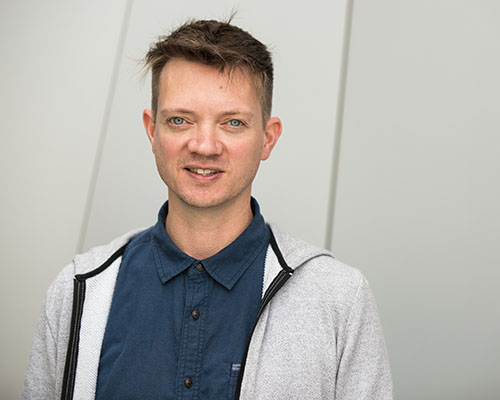 Andy Park
Andy Park is an award-winning artistic director, stage director, playwright, lyricist and puppeteer. He has served as artistic director for multiple theaters, organizations and festivals over a professional theater career that spans more than two decades.
On January 1, 2017, Andy began his tenure as artistic director of Nebraska's only professional, equity theater, Nebraska Repertory Theatre. Andy led the theater's transition from a professional summer theater to a full, year-round regional theater operation. He has emphasized the importance of making The Rep more inclusive and diverse and led the theater through its historic 50th anniversary season.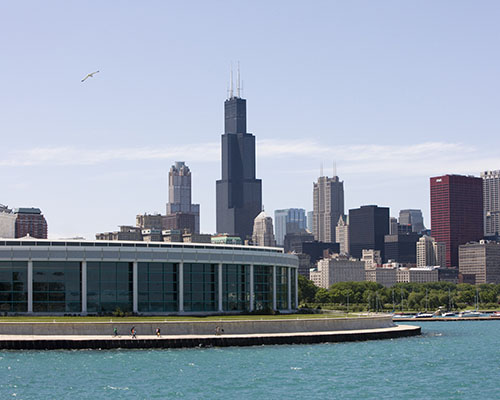 Artistic Direction
Andy's career began in 1998, when he was named Artistic Director of the historic Showboat Becky Thatcher, a 19th century American sternwheeler and popular theater attraction in Marietta, Ohio. After three years aboard the Showboat, Andy headed to Chicago and founded Quest Theatre Ensemble, a theater he would run from 2002-2017.
In Chicago, Andy also served as Artistic Director of the Cirque Shanghai franchise with International Special Attractions from 2006-2008. He auditioned and rehearsed talent in China, conceived and directed highly theatrical productions that were performed internationally.
Andy also served as Artistic Director of Chicago's John G. Shedd Aquarium from 2007-2017. Andy conceived and directed multi-species aquatic shows featuring dolphins, beluga whales, penguins, birds of prey and dogs.
In 2017, Andy was named Artistic Director of Nebraska Repertory Theatre in Lincoln Nebraska. The Rep is the only professional, equity house in the state of Nebraska.
Stage Direction
As a guest director, Andy's work has been featured by numerous theaters, festivals, universities and organizations. Andy has worked extensively with Illinois Shakespeare Festival including production of Cymbeline, Peter and the Starcatcher and Failure: A Love Story. Andy is known for crafting productions with stunning visuals and often employing elements of large-scale puppetry and spectacle.
Andy conceived and directed an opening spectacle for the Lollapalooza Music Festival and directed Circus Crashers for The Actors Gymnasium. His original production of Blue Nativity ran for 15 years in Chicago and toured Europe in 2007.
Andy has also directed shows as a guest artist for numerous universities including Illinois Wesleyan University, Indiana State University and the University of Nebraska-Lincoln.